Cerro 80% Lower & Upper Receiver Set w/ Cerakote and Engraving Option
We're now offering a Cerakoted service on our 80% lower and upper receiver sets. Choose from our list of multiple Cerakote colors and have your upper and 80% lower receiver set professionally Cerakoted before or after being deep or surface laser engraved!




SURFACE ENGRAVING SAMPLES: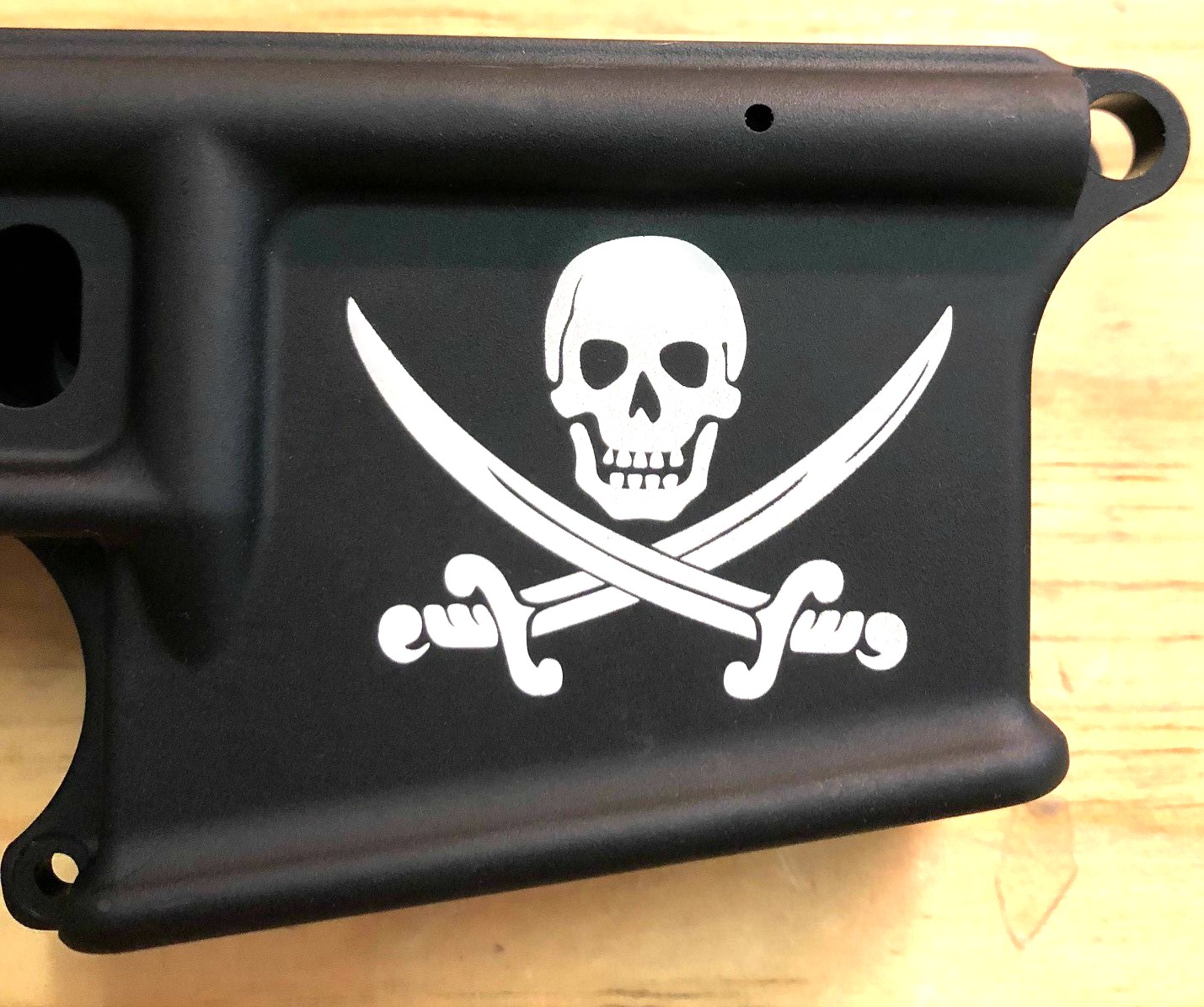 The upper rear lug will not fit into the rear pocket of the lower until the lower is completely machined and finished by the end user. All of the jigs that we offer will accomplish this.


Upper Receiver Specs:
Machined from Cerro 7075 T6 Forging
Mil-Std 1913 Rail for mounting optics and accessories
Machined for use with barrels that use an M4 barrel extension
Deep engraved T-Marks
Lower Receiver Specs:
80% Machined (Just needs trigger and safety well machined)
7075 Aluminum
T6 Heat Treated
Magwells are flared and broached
Optional safety markings on both sides
Cerro Forge (Key hole may or may not be machined off)
Add a plain or engraved port door + forward assist kit from the drop down menu. See reference "CHART A" tab above.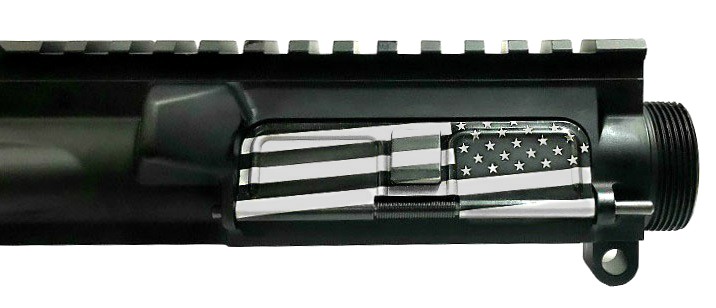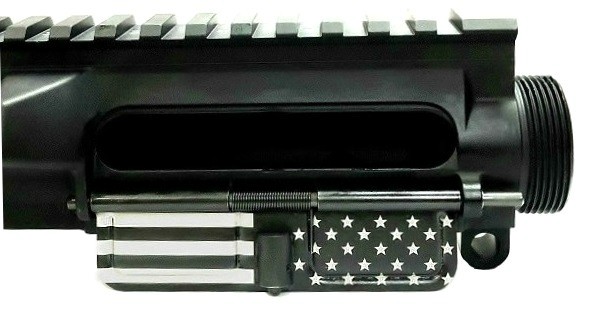 Please note:
Some states may not allow you to legally manufacture a firearm without a serial number (like the state of NJ and Washington DC).
Please be sure to do your due diligence and make sure you are following your state and local laws before attempting to manufacture a firearm.
This is not intended and should not be construed as an advertisement or offer for sale of any of our products to New Jersey or Washington DC residents or any person in New Jersey or Washington DC.
Maximum Purchase:

50 units