These lowers have some blemishes
This Cerro-forged 80 percent lower is not an FFL item; classified by the ATF as a non-firearm. It's made from T6 heat-treated 7075 aluminum with a Type III hardcoat anodized finish to protect against wear and tear and corrosion. Its magwells have been flared and broached, and all it needs is a machined trigger and safety well in order to be a fully functional, mil-spec lower receiver. Review some of the graphics that can be engraved by clicking on the Magwell and Safety tabs above, and customize the look of your 80 percent lower. Shop at RightToBear.com and save with great discount pricing on your AR15 parts without sacrificing quality.

Don't forget to select 1 of the 28 different safety markings from the drop down menu. The safety engraving reference chart can be seen under the "CHART A" tab above.

80% machined (just needs trigger and safety well machined)
7075 aluminum
Cerro forged
T6 Heat treated
Magwells are flared and broached
Type III Hardcoat anodized finish
Cerro Forge (Key hole may or may not be machined off)
Please note:
Some states may not allow you to legally manufacture a firearm without a serial number (like the state of NJ and Washington DC).
Please be sure to do your due diligence and make sure you are following your state and local laws before attempting to manufacture a firearm.
This is not intended and should not be construed as an advertisement or offer for sale of any of our products to New Jersey or Washington DC residents or any person in New Jersey or Washington DC.

IMAGES OF OPTIONAL MAGWELL ENGRAVING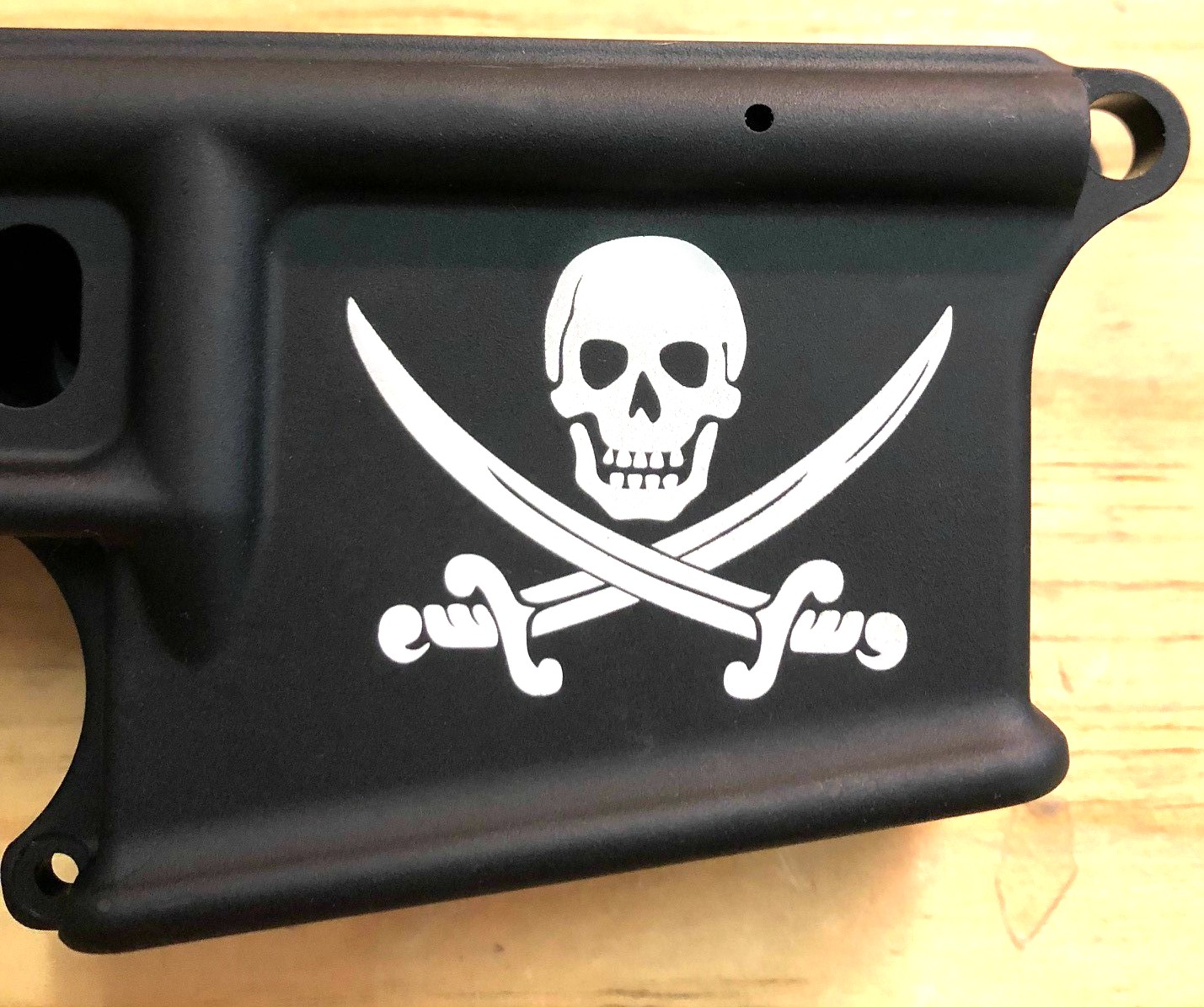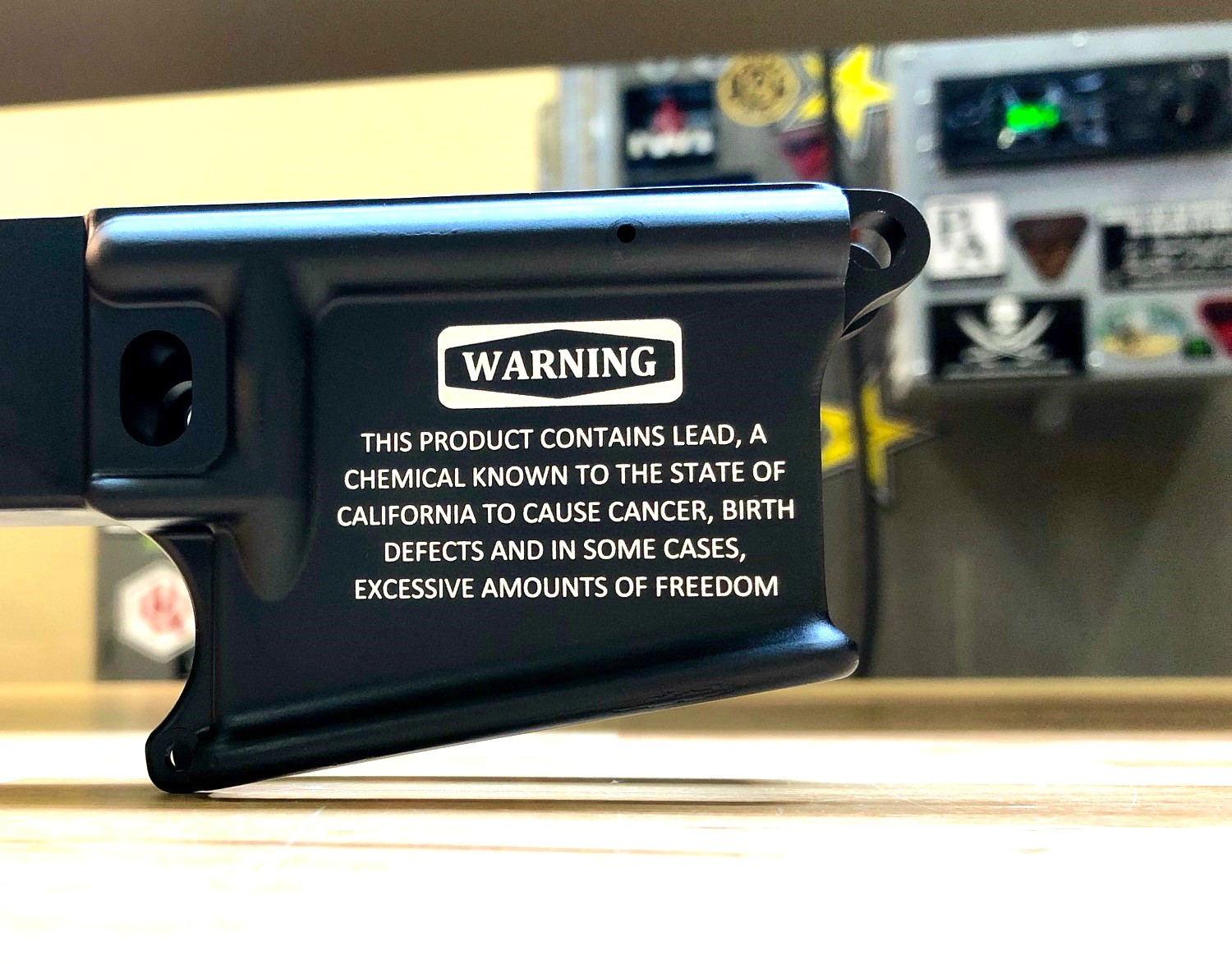 Maximum Purchase:

40 units