WMD Guns NIB-X Nickel Boron upper receiver
The WMD NiB-X Stripped Upper Receiver features their trademarked NiB-X coating inside and out for a tough, harder than chrome surface that is extremely corrosion resistant and highly lubricious for outstanding wear resistance. Machined from 7075-T6 forgings, this upper includes M4 feed ramps for reliable feeding, and accepts all standard AR-15 upper receiver parts and barrels.
WMD GUNS Nickel Boron coating is known as the industry standard for Nickel Boron. They were one of the first companies to offer Nickel Boron to the community and continue to produce the best Nickel Boron products on the market. With top tier companies like Spike's Tactical utilizing their plating services you can't go wrong.
Features:
Machined from 7075-T6 Aluminum forgings with M4 feed ramps
NiB-X coating gives surface a Rockwell Hardness of Rc70
High-lubricity allows smoother metal-on-metal interaction and reduced wear
Highly corrosion resistant
Slick surface makes cleaning easier
Accepts all standard AR-15 upper receiver components NIBXU
Add a plain or engraved port door + forward assist kit from the drop down menu. See reference "CHART A" tab above.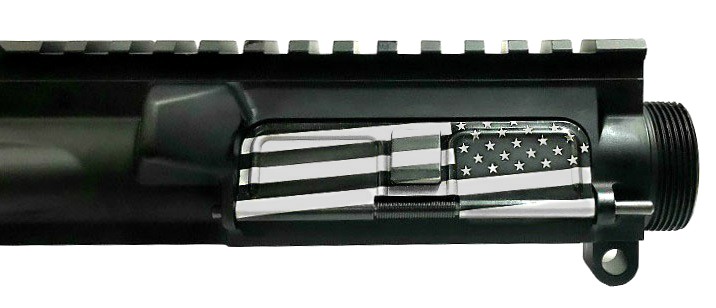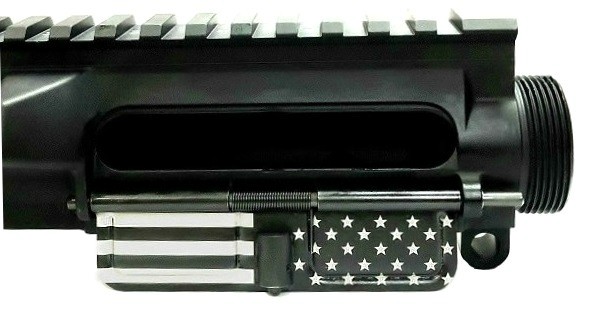 Maximum Purchase:

30 units