ODIN Works 223 Wylde Barrel 10.5" Carbine
223 Wylde is a hybrid of the 223 REM and 5.56. 223 Wylde has a chamber throat that is tighter than the 5.56 achieving better accuracy but still reliably functional with 5.56 ammunition.
INCLUDES FREE LOW PROFILE TUNABLE GAS BLOCK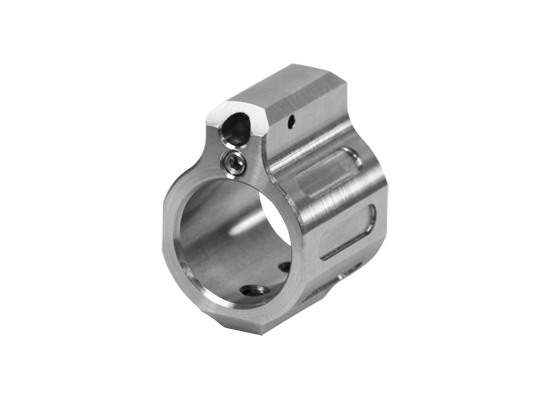 .750 Gas Block Journal
Profile: Medium
Length: 10.5"
Gas placement: Carbine
Rifling: Button 1/8 twist
Weight: 1.23 lbs
Made from 416 Stainless Steel
M4 Feed ramps
1/2-28 Threading


All NFA/ATF Rules Apply
Depending on your state and local laws, you could use this barrel with a lower receiver that is a Registered SBR, or Pistol. Possession of this barrel along with a Non-NFA lower receiver may be Prohibited. We are not lawyers and the above information is not legal advise. Make sure you understand the most up to date federal, state and local laws before proceeding with this product.
Maximum Purchase:

20 units